Welcome, Exhibitors and Sponsors!
---
TT&S serves over a dozen telecom companies in the Dakotas with safety programs and technical training workshops. We have been providing skills and knowledge to technicians and managers for over fifty years. Our annual conference started out as a venue for apprentice training and awards and has shifted to vendor exposure and short product demonstrations and discussions.
The companies we serve are some of the most technologically advanced in the country with several that are 100% fiber to the home. All of them offer high speed broadband and phone services, and many carry CATV and cellular products as part of their customer bundles. Their regions cover vast expanses of open prairie, small farming communities, and also major cities like Fargo and Bismarck. Our companies are busy making the Dakotas some of the most connected states in the nation. We would like to connect you with these potential customers at our conference taking place February 26-28, 2019, at the Ramkota Hotel and Conference Center in Bismarck, North Dakota.
A regional conference, we offer learning opportunities for OSP/ISP/CO technicians and supervisors, CSRs, and office personnel. We support close contact with vendors and urge technicians to ask questions, discuss problems, and search for new products to make them more efficient and effective on the job. Many of our Directors and Operations Managers are presenters and will be part of the annual awards presentations and prize drawings.
Please contact our conference organizer for more information:
Melanie Nilles
ma.nilles@ttsafety.com
(701) 323-3022
---
EXHIBITOR SPONSOR PACKAGE $450:
1 - 8 X 10 ft. Booth (includes table with tablecloth and back curtains) (equipment exhibitors will be charged for two booths)
Educational Breakout Sessions
Event app recognition
Awards Luncheon (2 people included with each booth space)
Breakfasts
Social
Booth spaces are assigned on a first-come, first-serve basis.
SETUP: Anyone bringing in big equipment please be there by 8:00 a.m. February 26, 2019. (Please bring your own plastic; you are responsible for any damage to the carpet.)
All other vendors set up at 10:00 a.m.
NON-EXHIBITOR SPONSOR PACKAGE $250 (minimum):
Educational Breakout Sessions
Event app recognition
Awards Luncheon (1 person included with fee)
Breakfasts
Social
---
EVENT APP
For 2019, we will not print program booklets but will have the program entirely on an event app. Your company will receive recognition in logo and links and any branding and other information you would like to include, such as:
Social media links
Brand statements
Contact information
Website
We will be considering an ad-supported version of the event app and know more in the fall of 2018 regarding this option for our exhibitors and sponsors. Check back then for updates!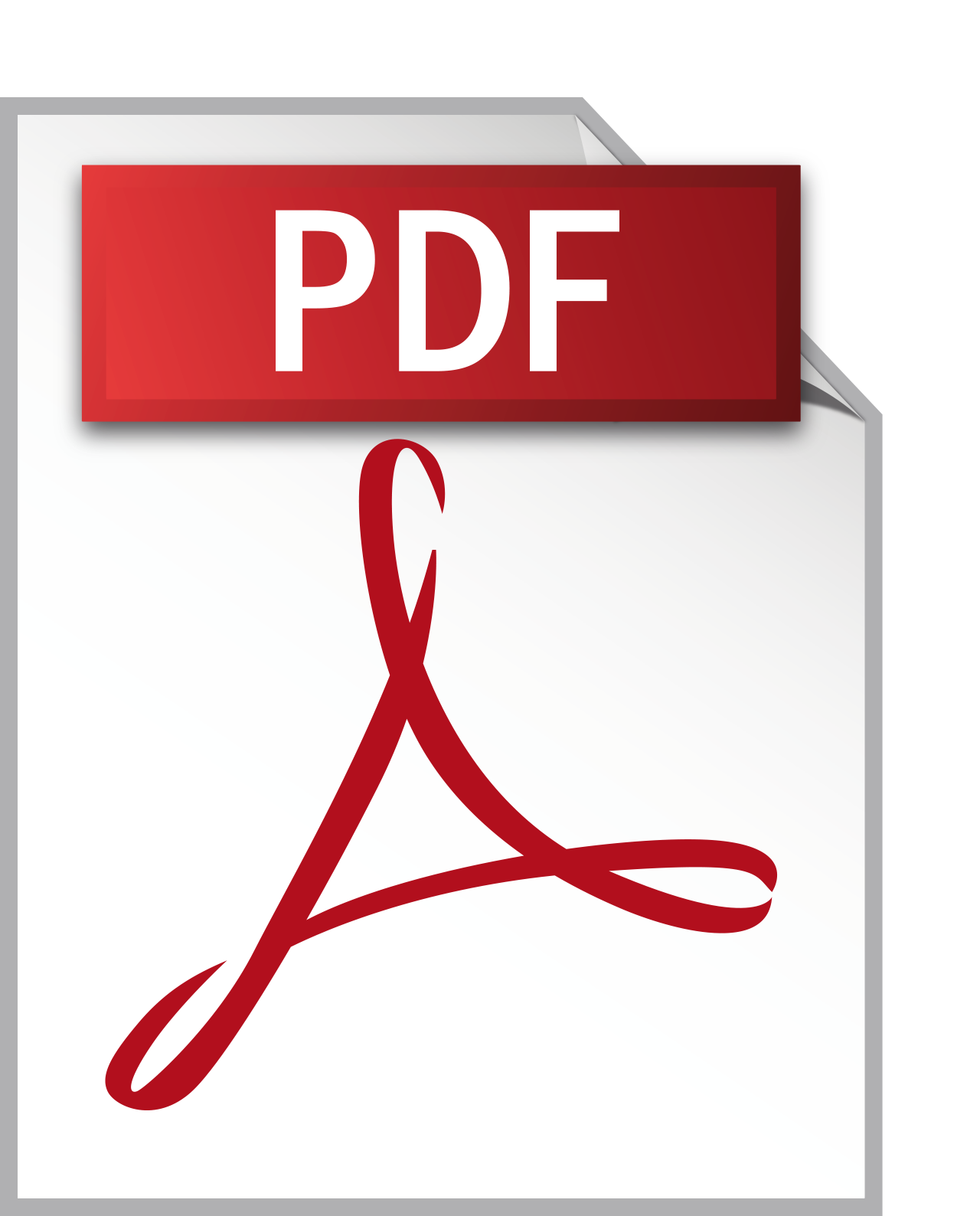 Download TT&S Annual Conference and Vendor Showcase exhibitor/sponsor information